Services
Contract and Installation Services
Examples of this project based service offering includes:
Industrial production equipment and facility electrical, automation and instrumentation installation
Electrical and process automation contracting
Modernization of production machines and lines
Transfer/dismantling of production equipment
Bus technology installations, including fiber optic, LAN, profibus/profinet, Asi
Installations of hydraulics and pneumatics
LED lighting solutions
---
Maintenance Services
Examples of this service offering includes:
Industrial production machines' electrical and automation servicing and preventive maintenance
Industrial facilities' electrical and automation maintenance.
Contract-based maintenance services
Crane inspection, maintenance and repair
Other extended services with our partners, e.g. mechanical maintenance
---
Design and Professional Services
Examples of this service offering includes:
Turnkey project management, from design to completion
Industrial and industrial facility electrical and automation design (SW programming)
Supervision and site management
Electrical Manager duties (management of electrical installations)
Consultancy and advisory services
Industrial energy monitoring (during energy efficiency projects)
Mechanical design carried out in cooperation with our partners
---
Other offering
We are already active in
Internal logistic solutions for industial needs, e.g. AMR's, AGV's, cobots, robots
Industrial digitalization, e.g. OEE-monitoring, machine vision
Installation and service of gas detetors
Large variety of drives with fast delivery (Finnish customers' needs)
According to our strategy we are further extending our offering to new areas such as
---
Partners
In order to serve better our customers we are building our partner network all the time. We already have partners to support our extended offering, and additionally we can also use some partners in the same operative area where we work. This allows us to operate at larger scale than we alone could do.
Cooperation done with:
We act as the Certified Partner System Integrator for Omron on collaborative robots, mobile robots and vision based solutions
We are the installation and service partner of gas detectors for Detector at the extended Tampere (3) region.
When there's a need for wider service offering consisting of both mechanical and E&A installations, we work together with HTT High Tech Technology. While operating together, we can offer e.g. transfer of production lines.
Related to OEE (Overall Equipment Efficiency) follow-up we act as the installation and technical partner for GlobalReader. We are also responsible for the technical advisory of our clients and sales support in the region of Finland.
We deliver VLT & Vacon drives for domestic purposes (no export) and are the "Danfoss Drives Authorized Partner". For this we cooperate with S.M.T. Finland.
Please find attached our partner's logos and the links (opens from the logo) to their web-pages: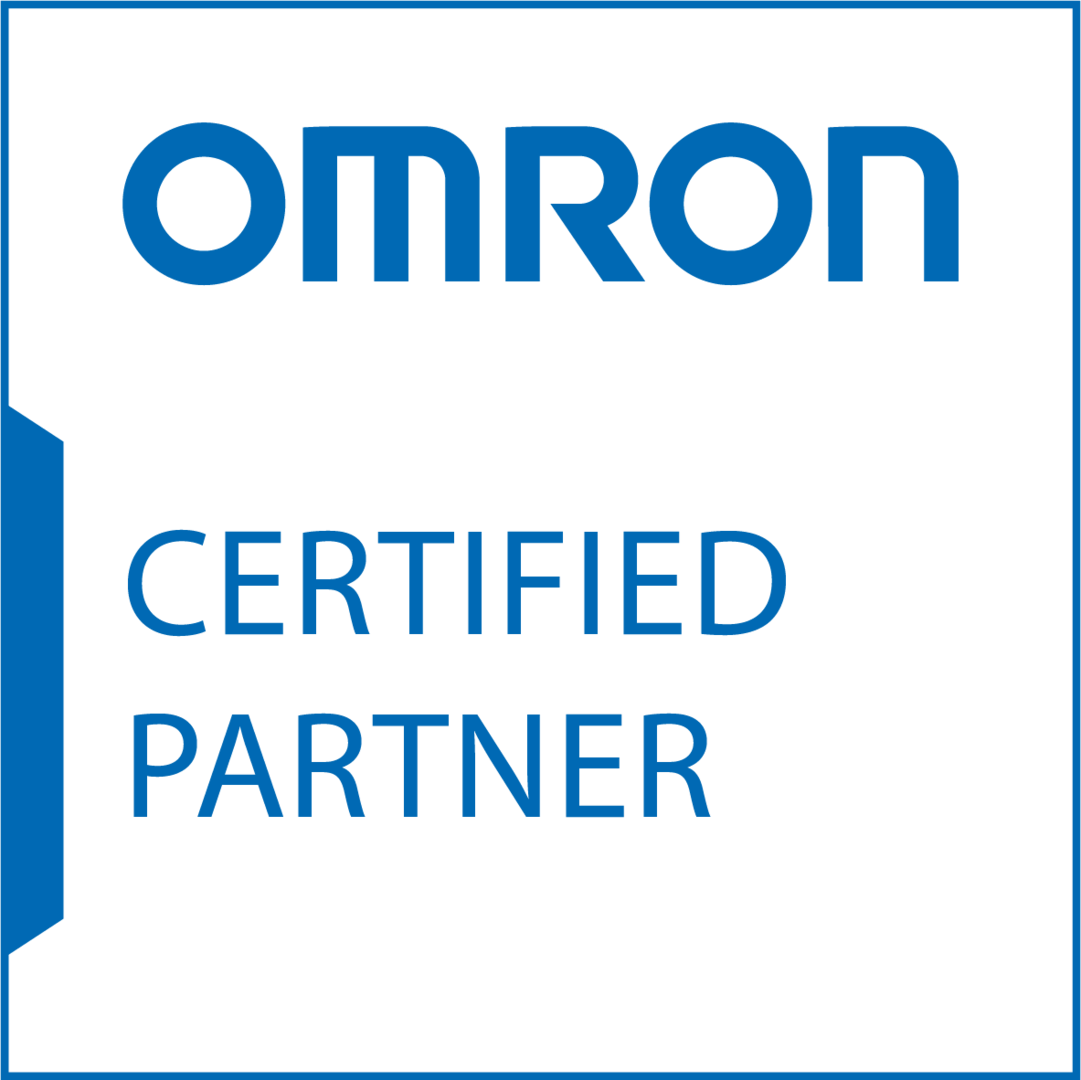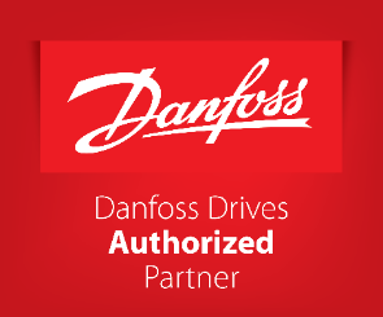 If you are interested at any topic presented above, don't hesitate to take concatct to us. We are glad, if we are able to tell more on how we can support you and your business.